9500lbs high class waterproof SUV 4wd offroad vehicle electric winch
The all new 9500lbs electric winches have all the muscle and peak performance you'll ever need in a winch. The H9500, H9500I, V9500 and SC9500T winches feature our series wound amphibious technology which completely seals the 5.5-6.6 series wound motor as well as the 3-4 stage planetary gear system.
They have an oversized, completely waterproof, state-of-the-art 500AMP solenoid that has the versatility to be mounted over the winch motor or winch cable.
If you are looking for something more versatile, check out our 9500lbs winches, complete with all the features and benefits of the original series, except equipped with a synthetic rope. The performance of the 9500lbs winches are as good as they get. The impressive gear ratios deliver lightning fast speed, coupled with JNDO's 1-year warranty, you can count on our winches to be there everytime, in every situation.
JN-H9500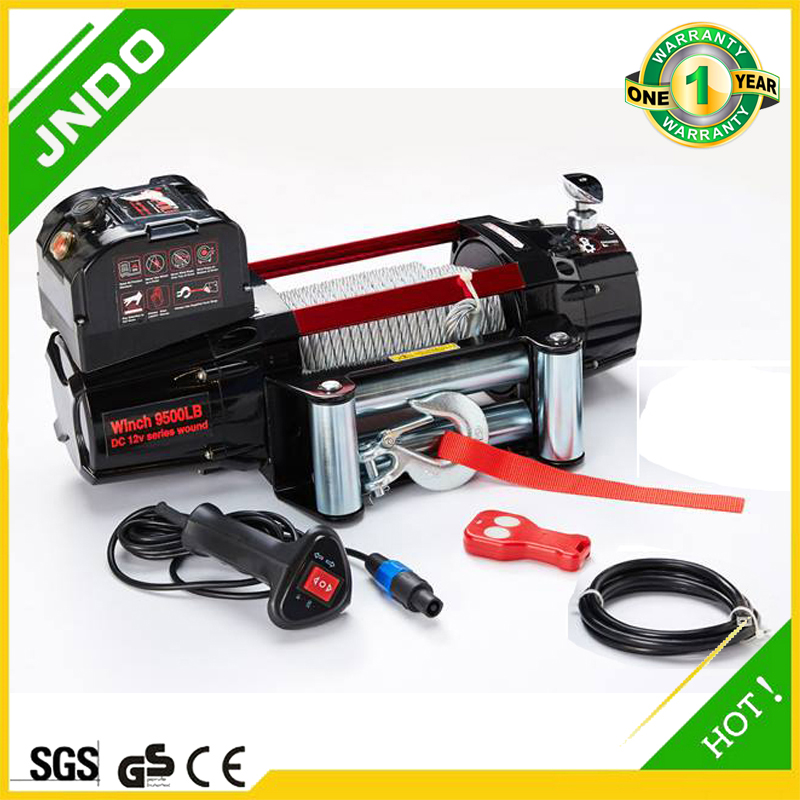 JN-H9500I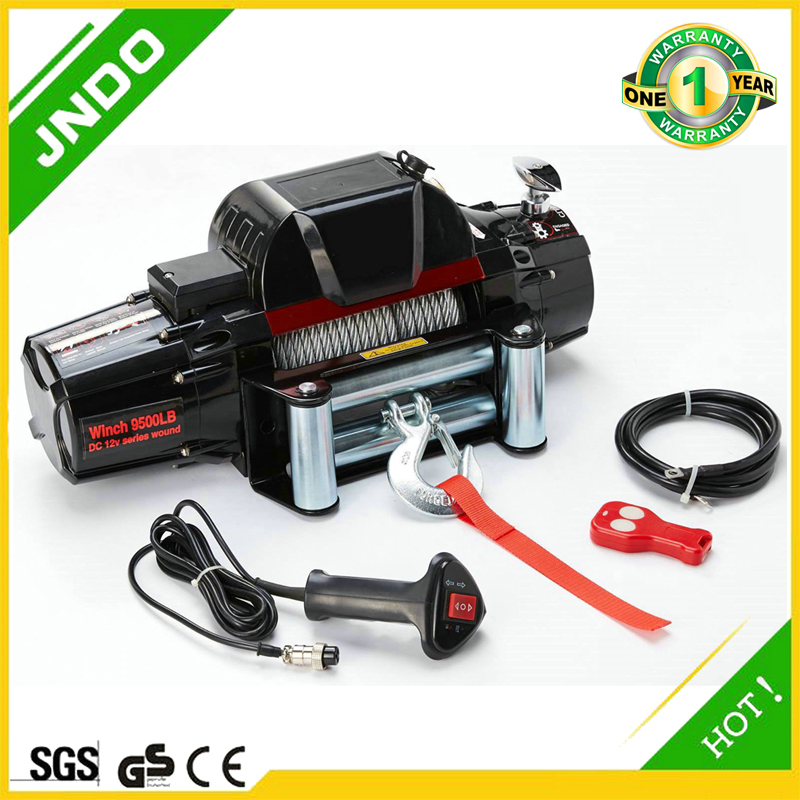 JN-V9500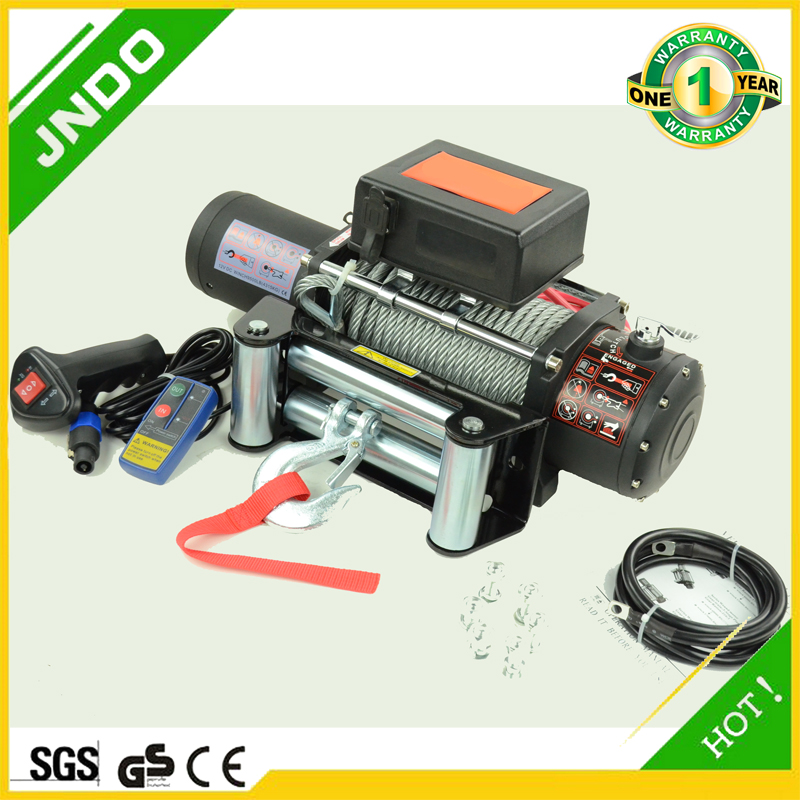 JN-SC9500T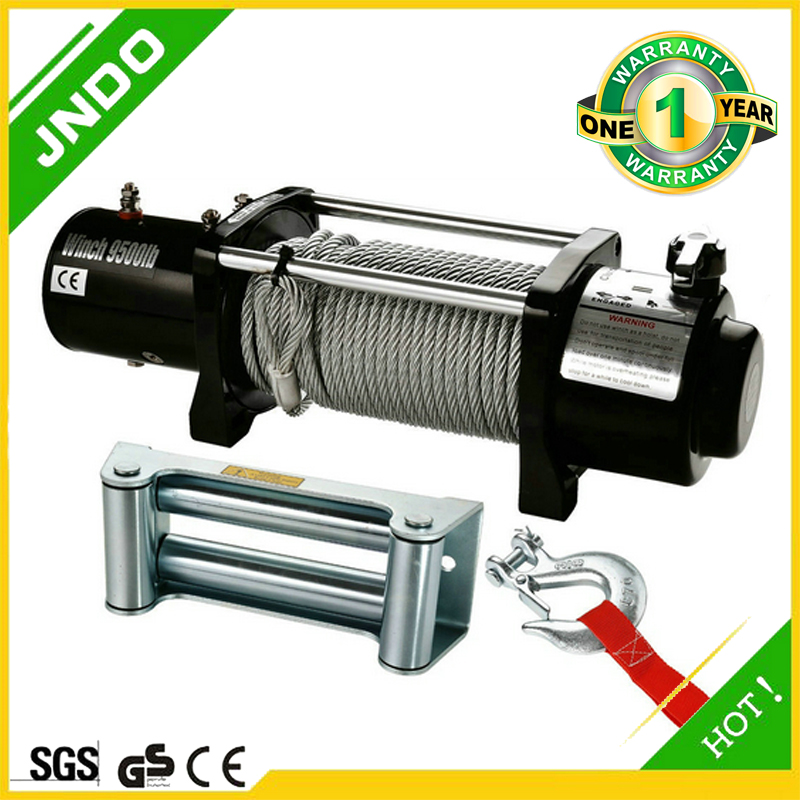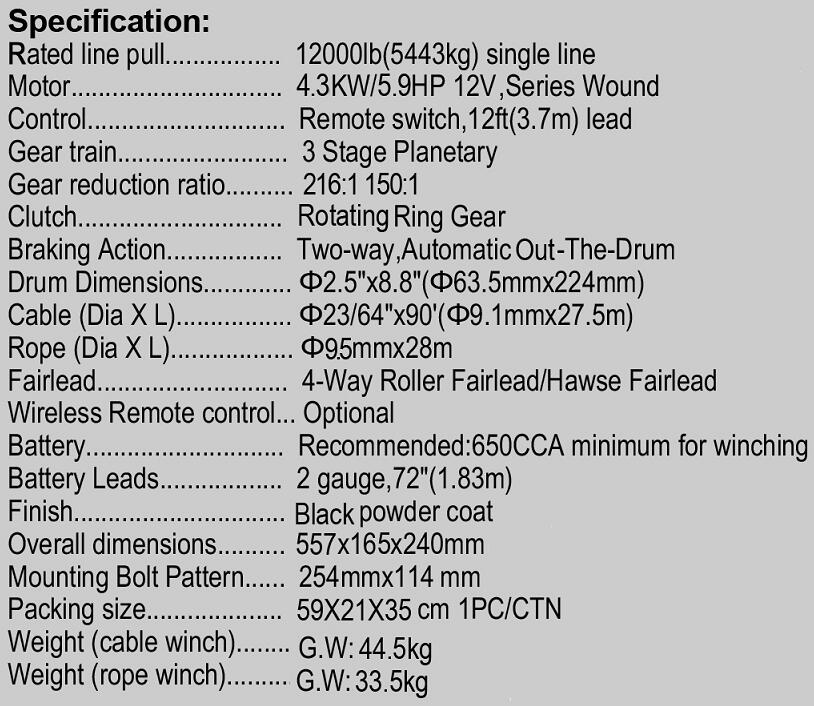 Contact me