Car hoist features: flashlight dual-purpose machine, boom can be rotated 360 degrees, boom luffing, boom extension, free folding, disassembly assembly, installation
Fast, simplified structure, compact size, easy to understand operation, lifting object in place, compact structure, light weight, easy installation, light weight and small space, it is less heavy lifting An ideal choice.
Vehicle crane application areas: access to a variety of environments, field operations, laboratories, schools, construction, decoration, assembly line, light trucks, vans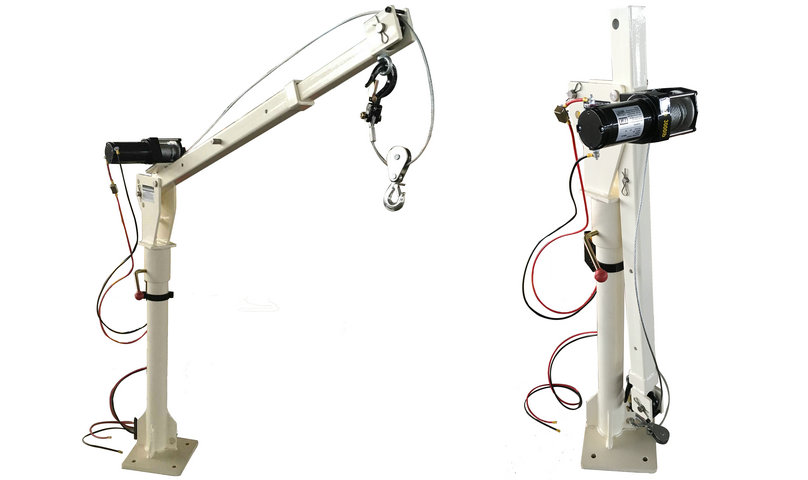 Cars, light trucks, heavy trucks, caravans, cars, loading yards, platforms, rescue vehicles, and vehicles can be used to replace small cantilever cranes and bridges.
Beams, warehouse loading and unloading of car goods, etc., combine many advantages. It has won unanimous favor from domestic and foreign merchants and is an ideal handling machine type at home and abroad.