3500lbs heavy duty electric boat winch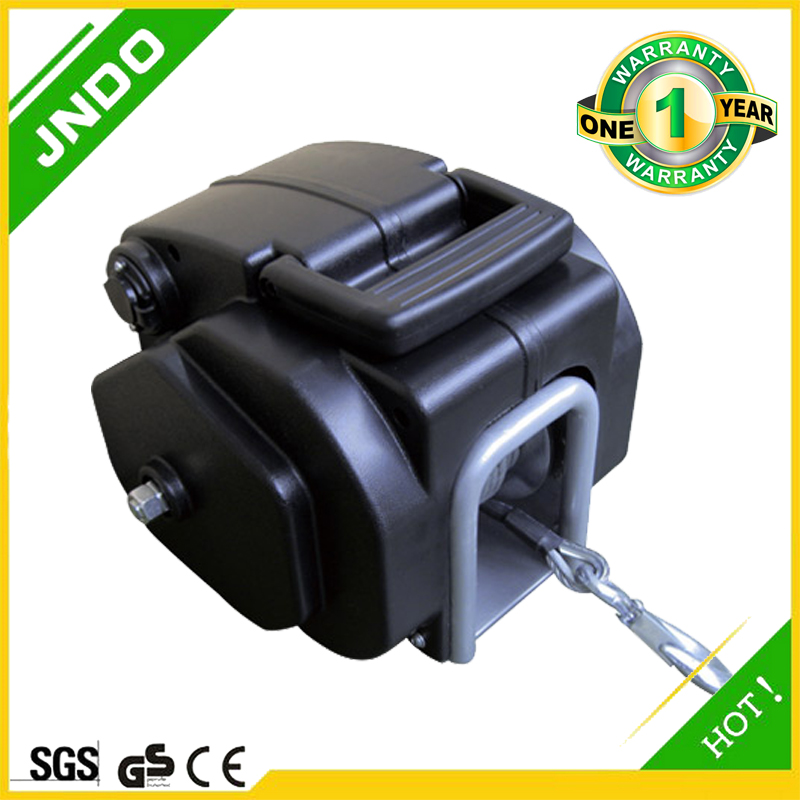 The boat winch electric boat winch is a high-power product, additively practical and waterproof. This product
offers pulling capability up to 3500lb and can be used for pulling boat as well as heavy vehicles. Due to the strong
tension, speedy steel line twining ability and excellent fitting accessories, the product receives highly praise.
Moreover, the winch has power-on and power-off function. Meanwhile, powered by DC 12V power supply, the
boat winch is convenient for use without extension cords or small gas engines. It is also equipped with an inbuilt
handle for easy carry and a quick-attach mounting plate for convenience.
Specifications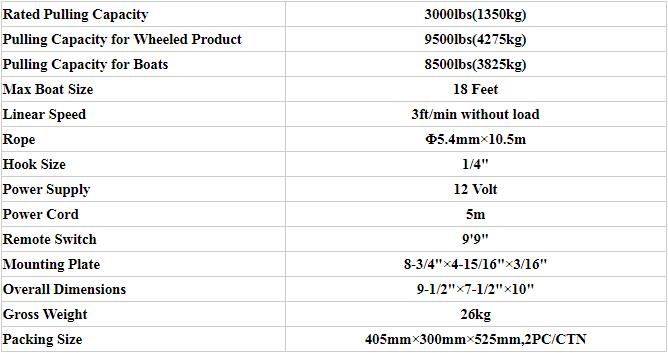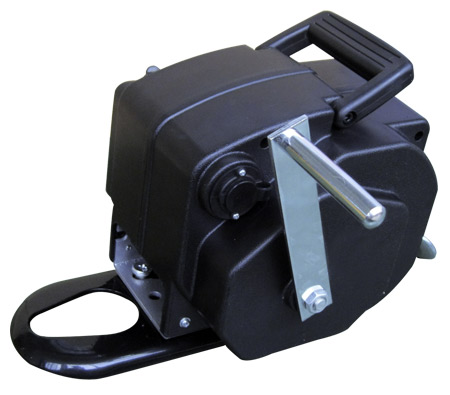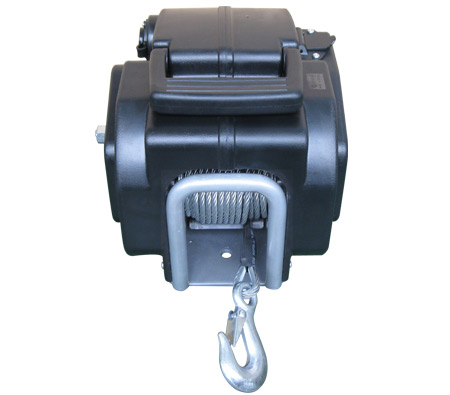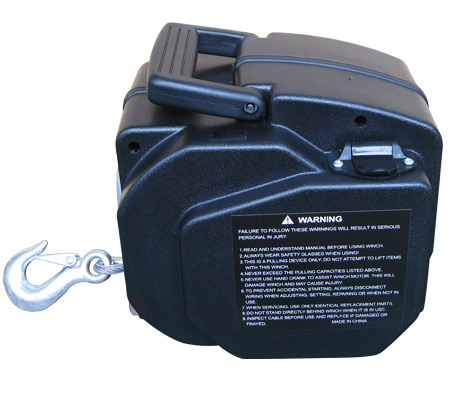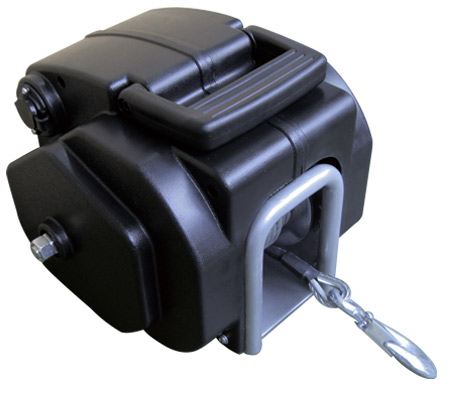 Contact me