3000lbs 3500lbs electric winch for mini crane
If you are looking for a small portable cable pulling machine with 3000lbs pulling force, this is the right choice
for you. We use pure brass motor, cold rolling steel gears, anti-rotation wire rope, alloy steel hook. Not all winch
suppliers choose materials as good as ours, 'cause we focus on quality and fortunately our factory is located in
Hebei province which is the largest steel production area, we can get tons of high-quality steel to produce our winc-
hes.
Besides, we are quite near from Tianjin port and Qingdao port, that also reduce the cost. In that case winches
made from us are always better at the same price.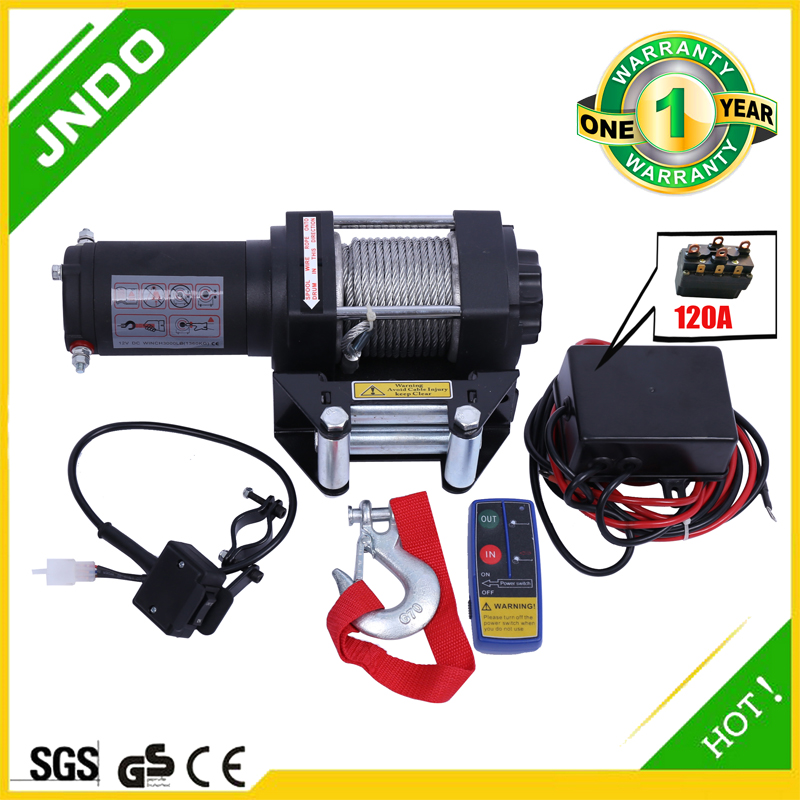 The 3500lbs electric winch is also suitable for mini cranes and ATVs. We use similar material, more powerful
motor and bigger planetary gear system. Wireless remote is provided.
Our pick-up crane with 3000lbs electric winch: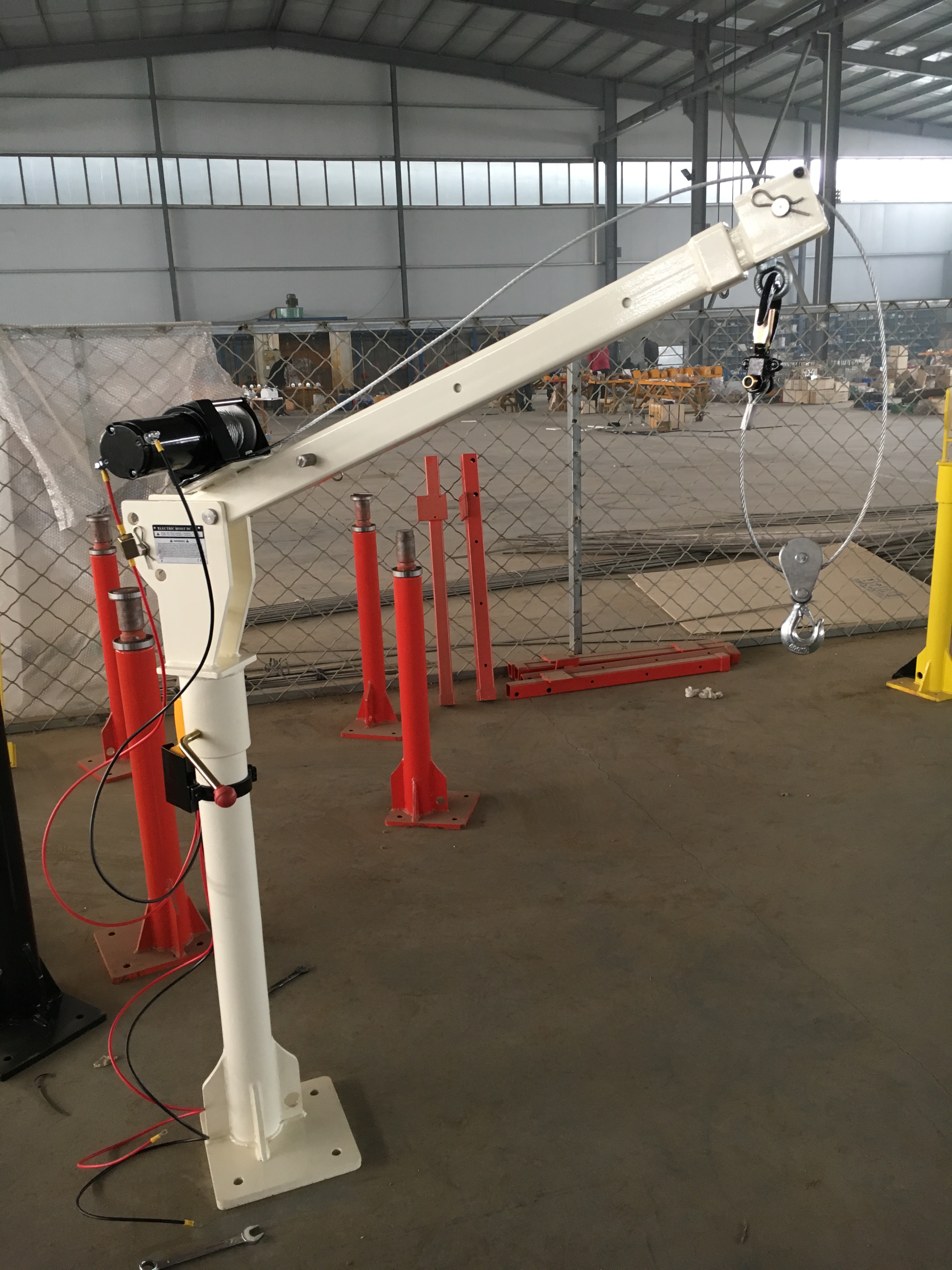 Contact me